Apparel Graphics Design Creativity with Limitations
How does your apparel graphics stand out from others graphics
Apparel Graphics Design is bit different from web graphic design. In web graphics  there are no limits on applying colors but in apparel graphics design we have to limit them. Printing techniques other than digital printing have certain limitations on applying color. Also Screens developed for each color adds cost to the apparel production. Normally apparel printing technique widely used for T-Shirt and fabric printing, uses screens similar to offset printing. So every time there is an addition to color in the print it  adds one more screen.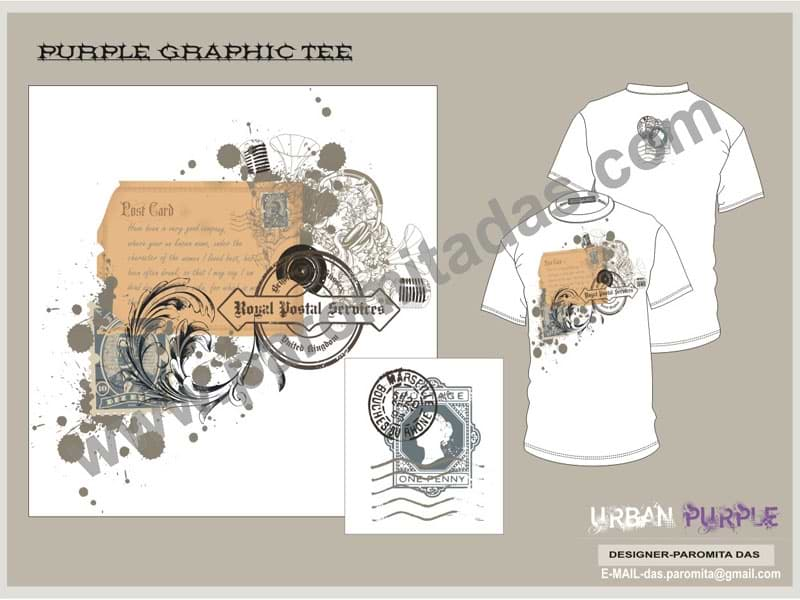 Creativity in apparel prints and t-shirt print design work with proper vector artwork is important when you are preparing a t-shirt line. Preparing t-shirt graphics or any other apparel graphics a designer has to stay in limits in applying colors. Other parameters are print technique and printing method, print placement details on apparel etc.
Fashion is ever-changing and so as the color trends. Fashion forecast is done by various fashion agencies across world and Pantone the market leader for color innovation and forecasting. Clothing Designer must research for the new and upcoming seasonal collection. And suggest colors that best goes with the fashion trend and market trend. Clothing Designer also should decide fabrics, trims and garment style desired. Apparel Graphics in Tech Packs are then made as per the technical properties of style graphics and their need. Every tech sheet is unique and designed as per the style need. You should hire clothing designer who can understand artistic crafts of product development & apparel production methods, create art from ideas and draw prototypes, plans, or maps to scale.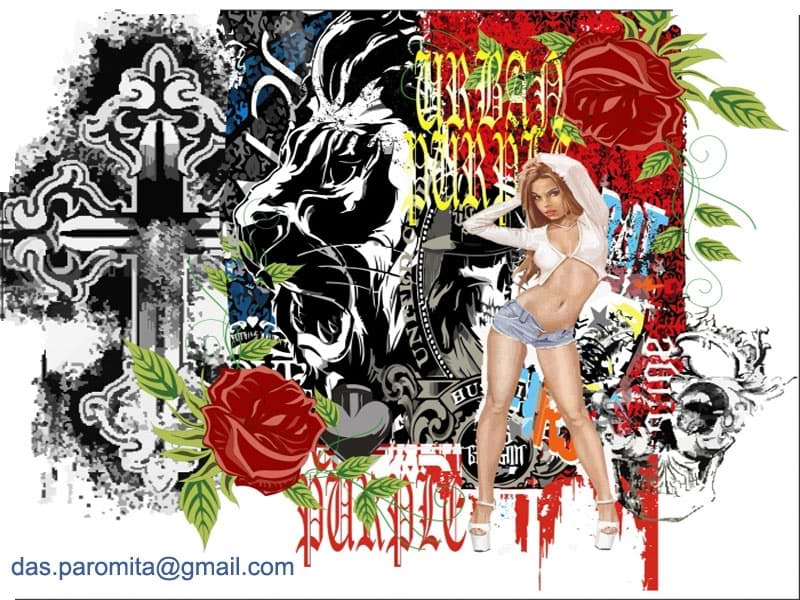 We give end to end service to apparel brands and private labels. Our services are  clothing design, tech pack and graphics design clothing manufacturing.Our associate company  ScriptoGraphics  offer eCommerce Website Development Service to Apparel Brands. To know more about us and our work visit our  clothing designer portfolio.
Start Your Clothing Brand Today
Lets Help You