Building Apparel Brand Design That Sale
Deriving something from nothing is never easy especially in apparel brand design. You got to glorify what is that you are offering that others never offer ever. What is that you have worth making a remark about ? I was replying one of my client's queries and found this interesting to share. People make decisions emotionally then justify their decision with facts. They are egocentric and look for value and think in terms people. Therefore, you can't force people to do anything. People are also greedy and love to buy yet naturally suspicious when buying something. They look for something but want to buy directly because of convenience and exclusivity. They want to see it , hear it touch it, test it smell it before they buy it. Most people follow the crowd.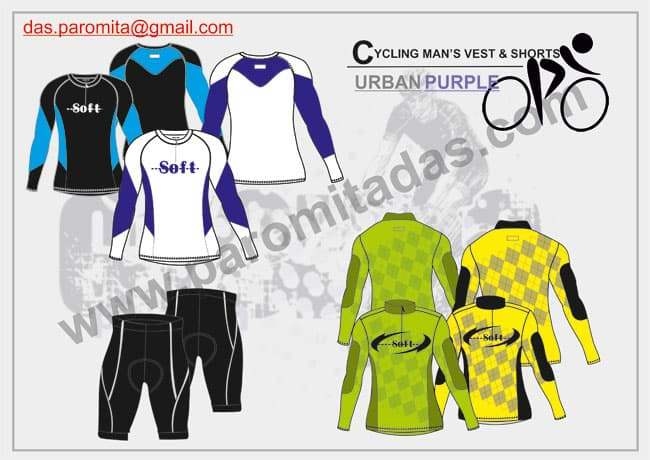 It's more than 8 years I am consulting on Apparel Brand Design and fashion branding. Clothing designers and brands from the USA spend 80% of their time in design and production. Apparel brand design and focus on brand identity takes back stage when it comes to cost. This especially relevant when it comes to new and start-up apparel brands in than the USA. Whether you call it lack of experience or issue with investment, they tend to do one thing at one time. While the garments are ready and dumped at your place they think about selling them in the market. Having said that, they lose key time for building their apparel brand identity. It may sound rude but it's necessary. You should focus on what you are good at and what you are supposed to do . That is why we hire people with skills to support in our business.
Fashion Studio Urban Purple as Support System for Clothing Design Manufacturing
Everyone visiting this blog has an aspiration to build a great brand. Some start the process now and some keep thinking that some day they will be able to make one. Those keep thinking the time never comes for them. Have you got your ideas clear for your fashion line ? Congratulations — that's no small job. But, before you celebrate, there's just one issue: Now what? You are starting a new venture. You have some ambition that your clothing line will do great in the market and people appreciate it. Also, you expect that you get the value for your money spent. Whether, is it for design, tech packs apparel production etc. You need to learn how to optimize your clothing business to support your bottom line. Here is how you should start before hiring an expensive clothing designer.
Start Your Clothing Brand Today
Lets Help You