Apparel Production Package For Small Run Clothing Manufacturing
What if you get a apparel production package for your startup apparel brand offering small run apparel production? Exciting right ? Emerging brand neither have reputation or capacity to handle larger apparel production. So, when they start their brand they look out for facilities who offer small run apparel production. But, sourcing clothing manufacturer for small batch quantities manufacturing is never easy. Especially when you have no credibility and experience in the business of fashion. You grow with the time and your business need an incubation in the beginning to grow. Till that point you need support.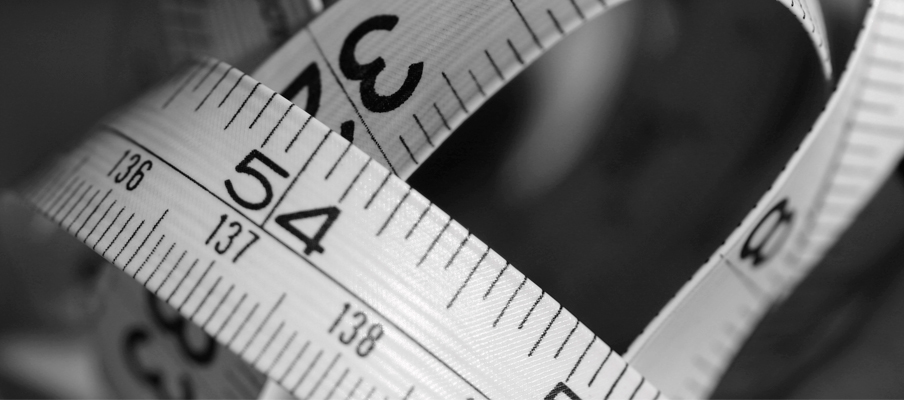 In Apparel & Fashion, customer acquisition is neither easy nor cheap. Most brands appreciate the customers they may get. But, that does not drive the repeat sales, and profit unless they keep their customer happy. The key to customer retention depends on factors like design, fits, functionality. Especially when you are competing in a business where customers have many choices. So, keeping balance in all the aspects is a big challenge. For an emerging apparel brand, It is impossible to hire a workforce in the beginning. The only option they left with is to take support of fashion consultants and agencies.
We have helped many emerging apparel brands to reach their pick from scratch. With apparel production packages we give them a platform to launch apparel brand. It is always difficult to start a business especially when you know nothing about it. We at Urban Purple given them launching ground with complete apparel production package. We make sure our tech pack designer and production unit help the brand with end to end service. So that the client can focus more on promoting brand rather hanging around with sourcing. Check out our offer for small run apparel production.
Clothing Manufacturers for Small Batch Quantities Manufacturing
At the heart of our approach is a commitment to innovate, incubate, create, support and scale disruptive brands and businesses. Our work is inspired by the desire to lift the consumer experience and elevate craft. We have experienced tech pack designer streamline your collection line sheet first. Once your line-sheet in place we take up your production process. To give you an ease we have our apparel production package that help brands to start in the beginning. If you want to know more about what is a tech pack and process of developing a tech pack please visit our blog.
Start Your Clothing Brand Today
Lets Help You