Struggle and Success as Manufacturer and Exporter of Readymade Garments
Sourcing Manufacturer and exporter of readymade garment for your brand is a struggle. Especially if you are looking out for a vendor outside your country where you do not have a physical presence. I have seen many ups and downs as a manufacturer and exporter of readymade garments. The reputation of a garment manufacturing unit depends on factors like reliability, time line maintenance etc. So for a manufacturer, it is important to maintain them on priority. The quality of the garments relates to the cost of raw materials and processing techniques. Apart from that, there are many compliances which a clothing manufacturer must follow. So, few manufacturers show interest in export rather they are happy serving local customers.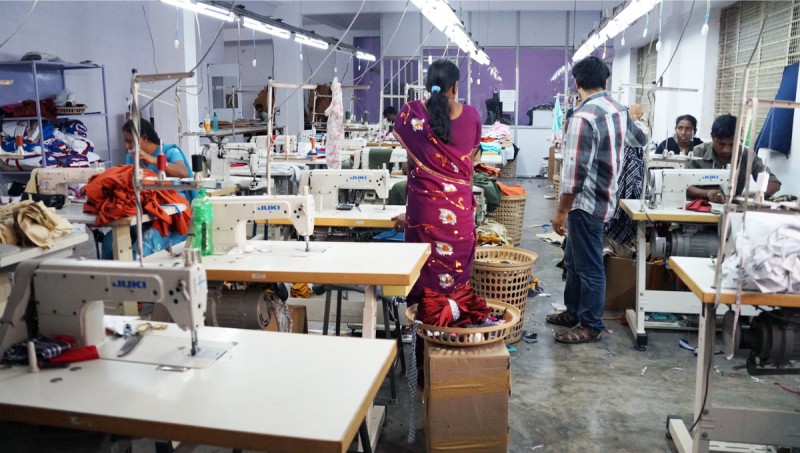 Garment manufacturing unit is a labor intensive industry area and manpower is the key. It is important to realize Manpower is dynamic. Under those circumstances keeping them with a process is a challenge. In other words, Here co-ordination is important to execute effective apparel production. Balance among the batch workers is the key to optimized production capacity. And if there is any imbalance, it affects the batch of production. Production optimization comes over a time for startup clothing manufacturer. Lack of funds, inefficient workforce, and improper batch may give adverse effects. Small clothing manufacturers have them all and it reduces over a time with maturity.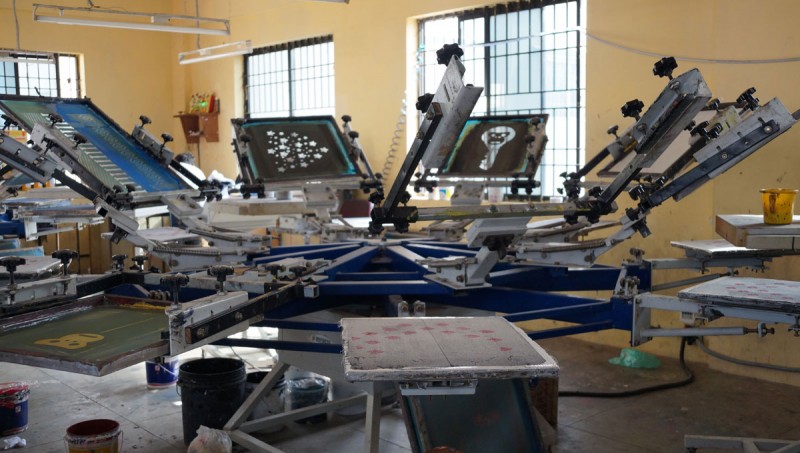 Key Areas in Clothing Manufacturing Operations
Fabric Sourcing
Quality fabric source and timely delivery are two key important factors. If your clothing manufacturer has right vendors and efficient workers you get quality products. If you miss out either of them then it affects the manufacturing process. You can overcome your production issues with reliable fabric vendors supplying raw materials on time. Hence, sourcing those fabric vendors with proper backup arrangements is key to run your production run.
Batch Processing and Management
The second most important issue is keeping up to the timeline. You can also optimize your production schedule in such a way that every day counts. Tracking of progress is necessary and there has to be proper performance monitoring process. Moreover, there is a need to set short-term goals for larger production and make sure you met those. You can meet production efficiency with proper planning of the batch operation. Make sure you have specialized tailors placed for each crucial operations in the batch.
As manufacturer and exporter of readymade garments, we try our best to serve our client with apparel design and production. We focus on clients ideas, market he is operating and customer reach to give a suitable solution. Converting our client's creative idea with a marketable product is key to success. Our technical clothing designers understand the process well. Experience working with clients from USA and Europe, we know what it takes to build a successful apparel brand. Client base as the technical clothing designer in the USA is most compelling evidence of our success. To know more about us use our contact page to drop us a mail with your queries. We love our customers and would be more than happy to serve your requirements.
Start Your Clothing Brand Today
Lets Help You