Garment Measurement Specification – Base of Garment Fit Technique
Apparel brand need detailed garment measurement specification to make correct pattern and sample. Get ready with tech pack and spec sheet of your styles before speaking to clothing manufacturer. You can save a lot of money in your pattern design and sample development if your specs are correct. Online stores put base size guide to help customers find the best fit for their body type.
The civil war was a pivotal event in the historical development of men's ready-made clothing. During the civil war, the military used workers to sew custom-made uniforms at home under government contract. As the war continued, manufacturers started to build factories that could quickly meet the demand of military clothing. Factories feel the need to develop standard size for mass production of uniforms. They found that certain sets of measurements of the soldiers repeat with conventional regularity. Consequently, after the war, factories used military measurements as the standard measurement for commercial use.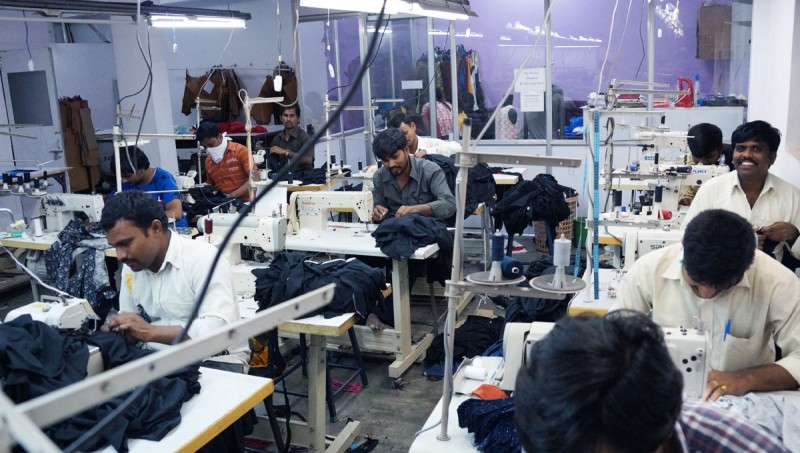 Ready-made clothing rarely fit due to lack of consistency in garment measurement specification. So take the help of a technical designer to get measurement specification for your style. Most manufacturers follow a unique random sizing system based on erroneous body data. So, you find outfits of different measurement were often labeled the same size. As a result, you end up paying some extra in the form of return charge. You must keep standard measurements constant even if you change styles.
Why Choose Fashion Studio Urban Purple for Tech Pack Design Service
New fashion companies and brands often find it difficult to figure out the right tech pack design service provider. This is difficult to choose the right design service provider as everyone promise the same. It is good to know a little of what you should expect before choosing the right vendor for your tech pack development. You can get good information about clothing tech pack design here and collect basic information about tech packs. We are in the business of apparel design and clothing manufacturing for more than a decade. Our constant efforts helped many upcoming apparel brands to see their business pick. We have experience in working with brands with cultural and geographical divergence. Our Experienced technical designer design tech pack and measurement that fits your style. We worked with many creative ideas and incorporated in fashion styling. We treat up-and-coming brands and big brand with multi-stores same way.
Our priority is to respect every brand's reputation and business ethics. We love our client and support you to see you meet your goal. If you are seeking support in design and manufacturing for your line let us know. To get our consulting about clothing line the best way is to send us your sketches or ideas. Once we have your design concept our technical clothing designers guide you throughout.
Start Your Clothing Brand Today
Lets Help You